Ballet IV - Contemporary Ballet
12+yrs
"In the times," Contemporary dance is defined by what is going on at the moment, what is new, what the trends are. Contemporary Ballet blends the "different" movements of Modern dance while maintaining the individuality and emotion of Jazz and Lyrical dance and the technique of Ballet. Contemporary Ballet embraces more "pedestrian" movement, giving a performance a more organic feel but will maintain the grace and difficulty of a traditional Ballet class. Dancers will begin Pointe Preparation work through strength and stretch training.
Class Key Features and Benefits:
Skills learned in Level I, II & II are reinforced and new more difficult skills are introduced
Class Observation without distruption through Closed Circuit Television
Class performs in both the winter and spring recitals
Additional Class Photos: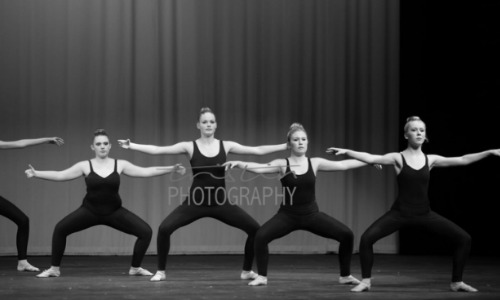 | Class Id | Class Name | Class Start Date | Class Start Time | Class Length | Class Ends | Instructor(s) | Age Range | Openings | Action |
| --- | --- | --- | --- | --- | --- | --- | --- | --- | --- |
No schedule classes are available for online enrollment.